KIDS CLUB AT THE WESTIN LA QUINTA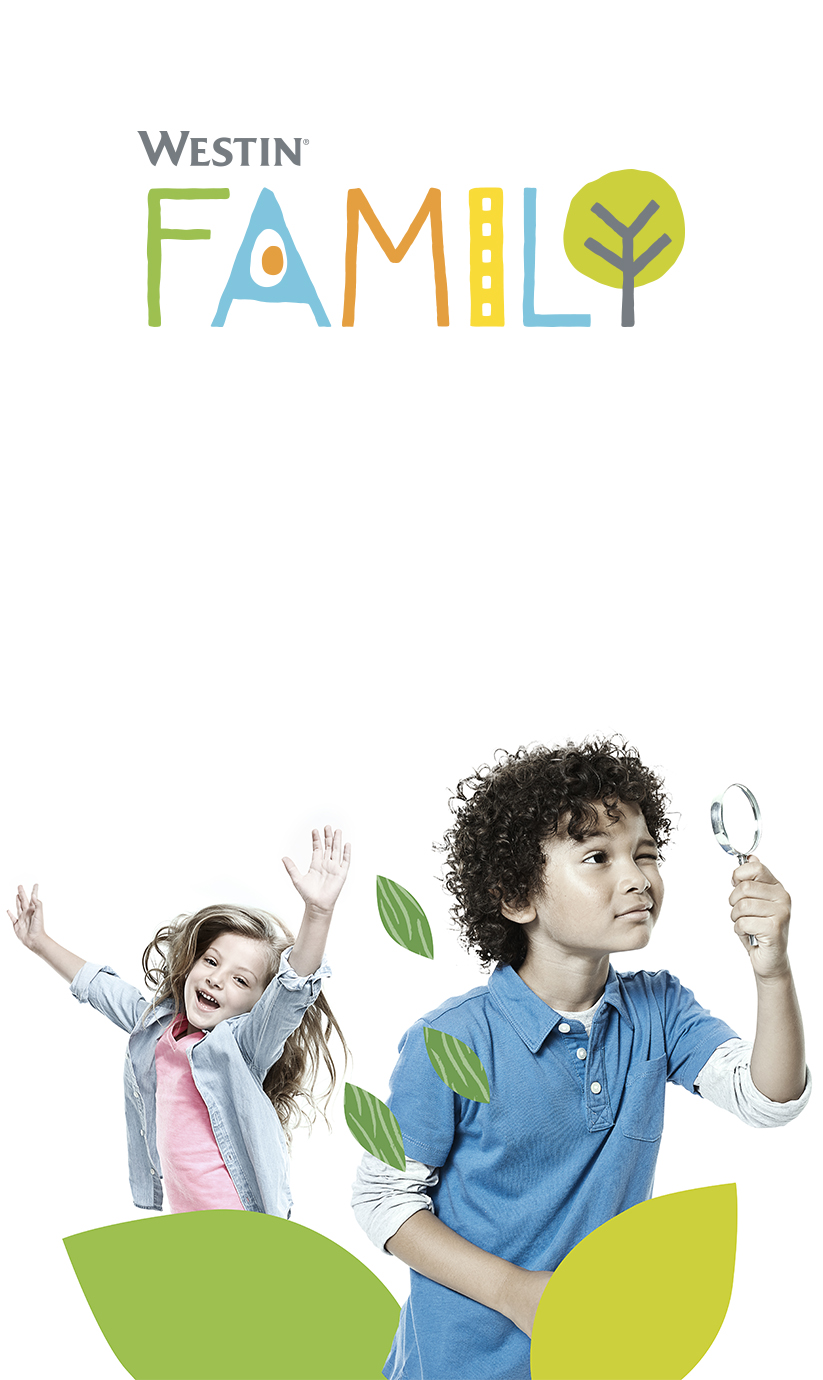 WHERE WONDER AWAITS
From 4 to 12 year´s old
Have your children join us at the Kids Club, the young explorer's favorite destination.
Located next to the Heavenly Spa by Westin our Kid´s Club is available for children between 4 and 12 years old. Featuring a Picnic area, outdoor playground, ping pong table, sports court, board games area and a children´s swimming pool, fun is guaranteed for the little ones.
Westin Family engages our youngest guests at every turn, encouraging exploration and creating a sense of wonder. Our activities help kids connect with their environment and learn about their destination, enriching your family's experience at The Westin La Quinta Golf Resort & Spa.
Opening hours:
From March, 24th to 31st (Easter): Open daily.
From April, 1st to June, 14th: Open from Wednesday to Saturday.
From June, 15th to September, 15th: Open from Tuesday to Saturday.
From September, 16th to November, 24th: Open from Wednesday to Saturday.
More information and reservations:
Email: heavenlyspa.wlq@westin.com
Phone: +34 952 762 000
ACTIVITIES

YOGA
Relaxation, mobility, strength and elasticity.
ART & CRAFTS
Growing creativity in nature.
TREASURE HUNT
Follow the clues to find the treasure!
GARDENING
Learning to plant fruits, vegetables and flowers.
OUTSIDE GAMES
Fun is assured in our courtyard.
OLYMPIC GAMES
¿Who will step up to the podium?
SPORT ACTIVITIES
Sport, the healthiest activity.
ACTIVITIES

OPERATIVE GAMES
Learning to play as a team.
POPULAR GAMES
Traditional games don´t ever go out of fashion.
TALES READING
Letting our imagination flow.
THEATRE PERFORMANCE
A way to learn to express ourselves.
FACE PAINTING
We´ll turn into animals and fantastic creatures.
MINI DISCO
It´s party time!
PLASTICINE
Let´s get hands-on!
RATES

FULL DAY
From 10 am to 6 pm
With lunch included
€50 / child

HALF DAY
10 am to 1 pm
3 pm to 6 pm
€40 / child (lunch included)
€30 / child (lunch not included)
IMPORTANT INFORMATION FOR PARENTS

Limited space available.

Parents / Guardians must accompany their children to and from The Westin Family Kids Club.

Camp attire should include comfortable day wear, sunscreen, footwear, and a swim suit.

Programs are subject to change without notice depending on group size, age, interests or weather.

Ask reception for reservations.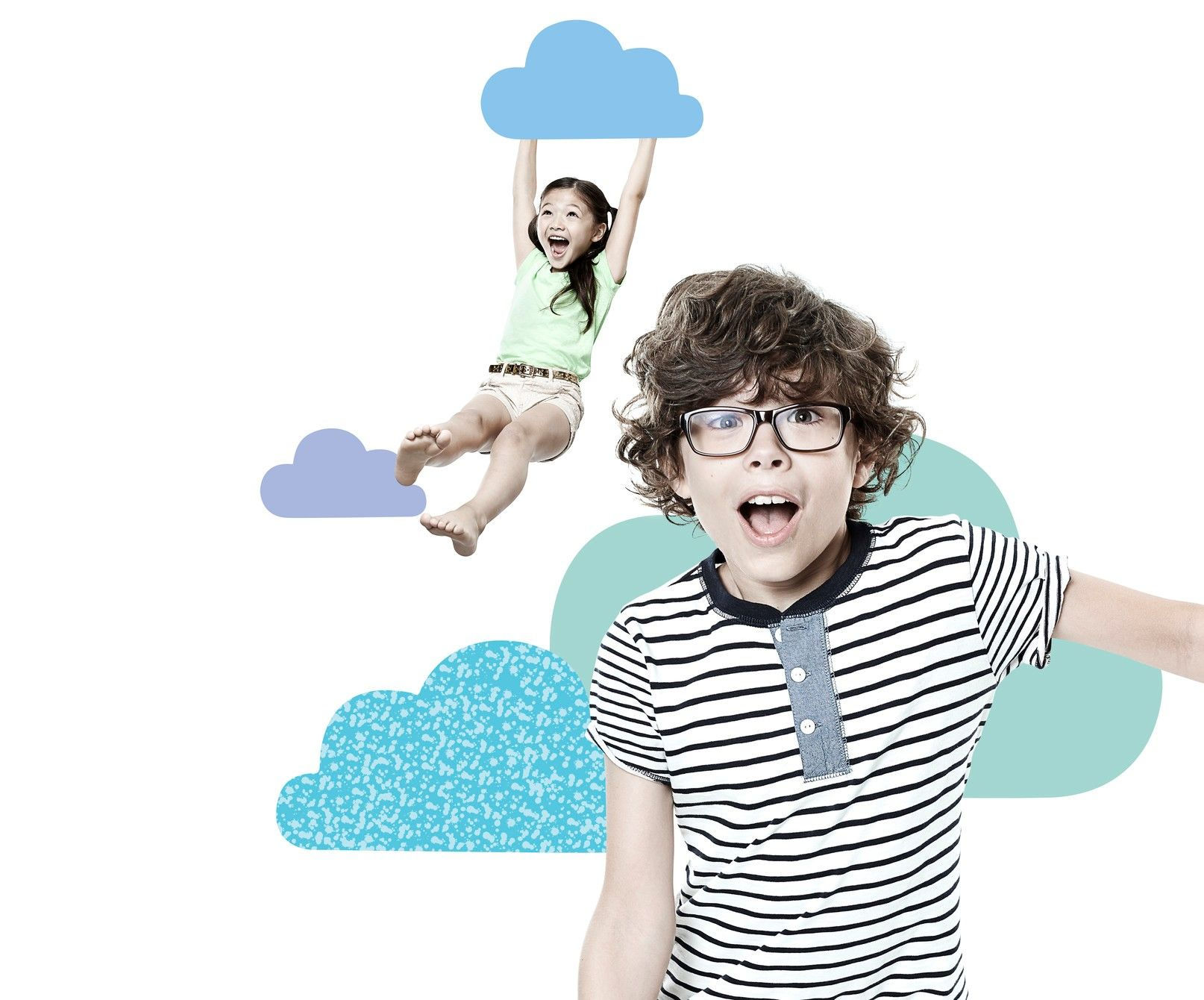 LOCAL ACTIVITIES
Marbella and surroundings
SELWO AVENTURA (ESTEPONA)
An African adventure with the most emblematic species of this continent and other enclaves of the Planet.
ORCHIDARIUM BOTANICAL (ESTEPONA)
Biggest Orchidarium in Málaga, unique in Andalucia.

AVENTURA AMAZONIA (MARBELLA)
Adventure park with challenges in the trees and zip-lines.
WATER PARK MIJAS (MIJAS)
Atraccions with slides, pools, Adventure River, Kamikaze, Wild River, Labyrinth Slides ...
BIOPARC (FUENGIROLA)
Animal park designed under the concept of zoo- immersion.