KIDS CLUB AT THE WESTIN LA QUINTA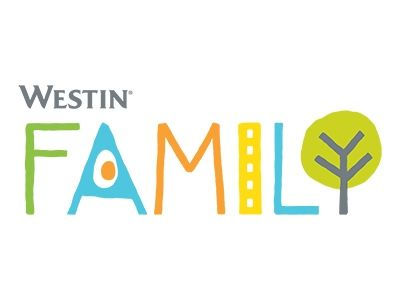 WONDER AWAITS
Open to kids ages 4–12
Join us at the Kids Club, the young traveler's destination for exploration. Our Kids Club is located next to the Heavenly Spa by Westin.
Created with kids' well-being in mind, Westin Family engages our youngest guests at every turn, encouraging exploration and creating a sense of wonder. Join us for inspired activities that help kids connect with their environment and learn about their destination, enriching your family's experience here in The Westin La Quinta Golf Resort & Spa.
A wonder awaits with Westin Family!
ACTIVITIES
With Westin Family, kids embark on new adventures every day. Here are just some of the activities we have in store:

YOGA
A great activity to help alleviate stress focus on mobility, strength and elasticity.

ART & CRAFTS
For kids to connect with each other. Looking at through the lens of Nature.

TREASURE HUNT
Find hidden clues and get your treasure!

GARDENING
Introduction to learn about where fruits, vegetables, flowers etc. come from.
HOURS
FULL DAY
10:00–18:00
Includes lunch


HALF DAY (MORNING)
10:00–13:00
Includes a light snack


HALF DAY (AFTERNOON)
15:00–18:00
Includes a light snack
RATES
FULL DAY
50 € VAT included,
per kid


HALF DAY WITH LUNCH
40 € VAT included,
per kid


HALF DAY LUNCH NOT INCLUDED
30 € VAT included,
per kid
IMPORTANT INFORMATION FOR PARENTS

Limited space available.

Parents / Guardians must accompany their children to and from The Westin Family Kids Club.

Camp attire should include comfortable day wear, sunscreen, footwear, and a swim suit.

Programs are subject to change without notice depending on group size, age, interests or weather.

Ask reception for reservations.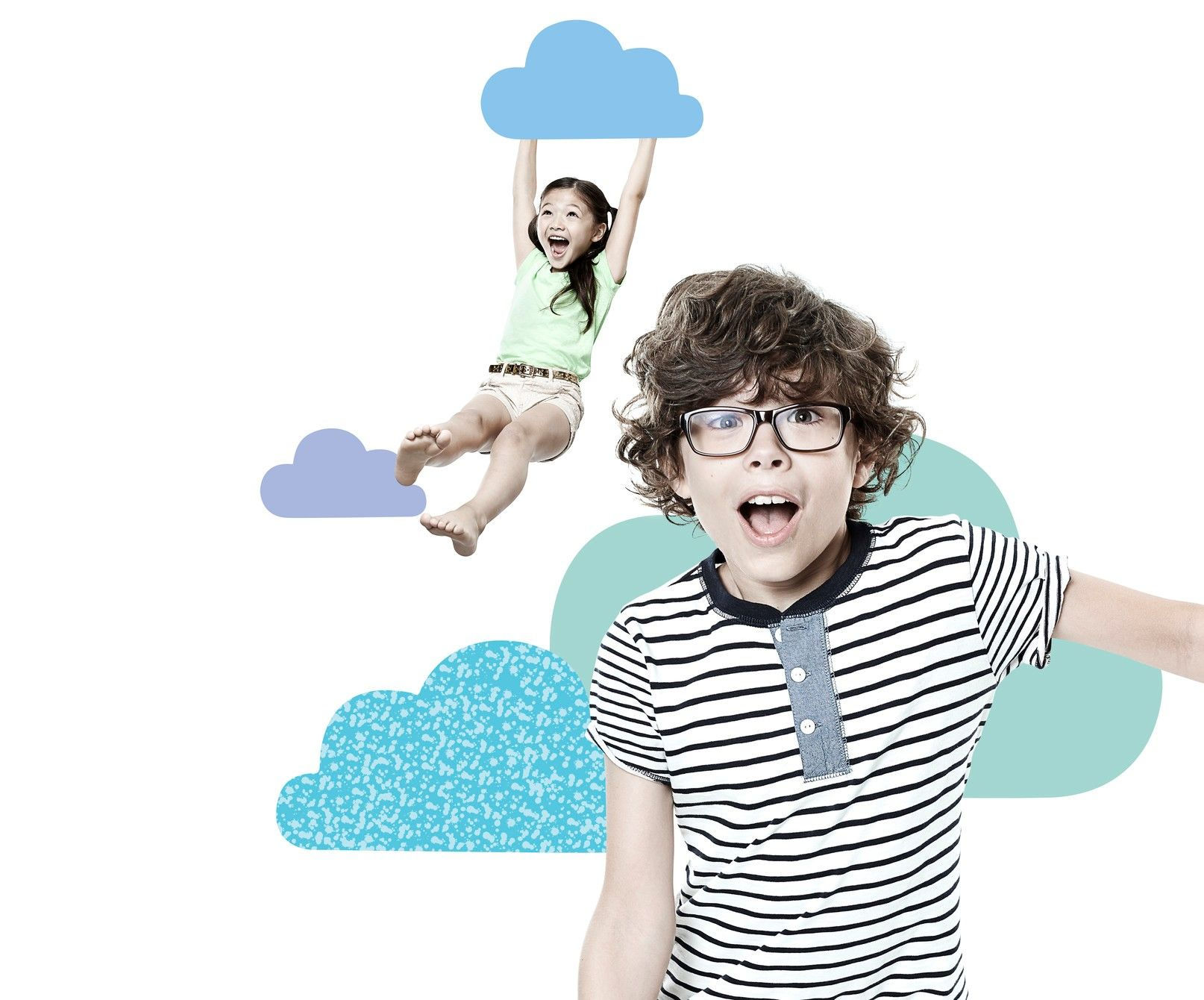 LOCAL ACTIVITIES
Marbella and surroundings
SELWO AVENTURA
An African adventure with the most emblematic species of this continent and other enclaves of the Planet.
ORCHIDARIUM BOTANICAL
Biggest Orchidarium in Malaga, unique in Andalucia.

AVENTURA AMAZONIA
Adventure park with challenges in the trees and zip-lines.
WATER PAK MIJAS
Atraccions with slides, pools, Adventure River, Kamikaze, Wild River, Labyrinth Slides ...
BIOPARC
Animal park designed under the concept of zoo- immersion.